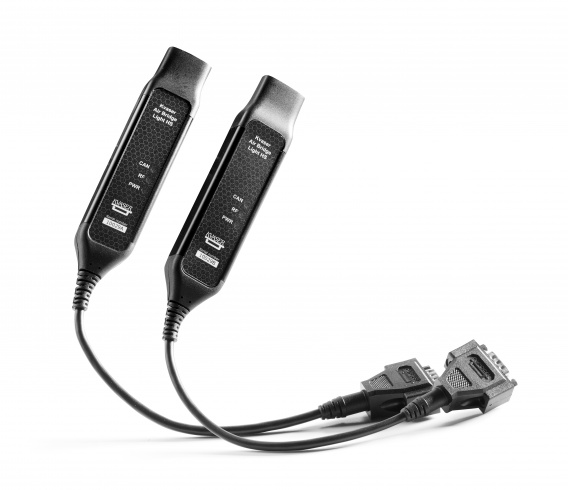 In some applications, it is difficult or even impossible to interconnect CAN bus nodes by cable. A wired connection becomes a problem for moving and rotating components, mobile machines, and other hardly-accessible spots. In such cases, two distant CAN networks need to get connected by a wireless link.
The
Kvaser AirBridge Light HS is a wireless CAN bridge that creates a point-to-point CAN bus connection over a wireless link. The user simply connects one module at each CAN bus and the modules create a bi-directional wireless connection between them. The modules support ISO 11898-2 CAN-HS, and are sold in pairs that come paired-up from manufacture.
Kvaser AirBridge Light HS modules are plug-and-play a there is no configuration needed. The interface has a9-pin DSUB connector with CAN bus and power supply inputs. The CAN baud rate is automatically detected by either of the interfaces and is automatically configured on the other interface. The installation is therefore fast and easy, just like cutting a wired connection.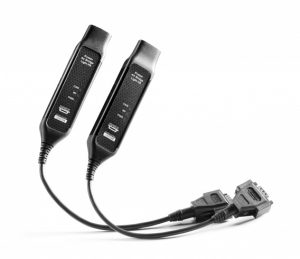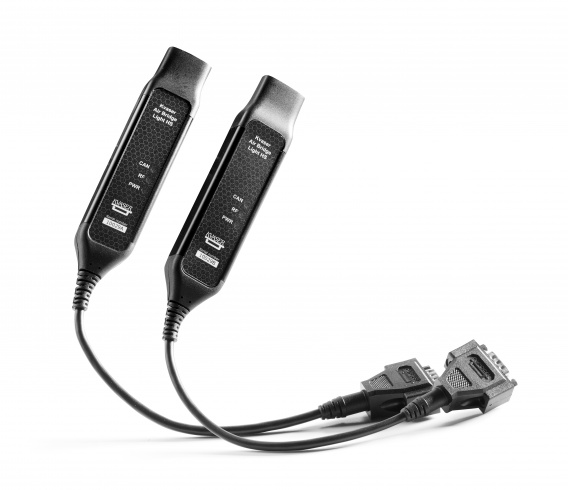 Kvaser AirBridge Light HS uses a proprietary 2.4 GHz protocol with a high noise immunity, providing a range up to 70 meters. The devices can be used for test and measurement application thanks to a low message jitter of 4,8 ms.